Madison Metropolitan Sewerage District, Pumping Station 8
901 Plaenert Drive, Madison WI 53713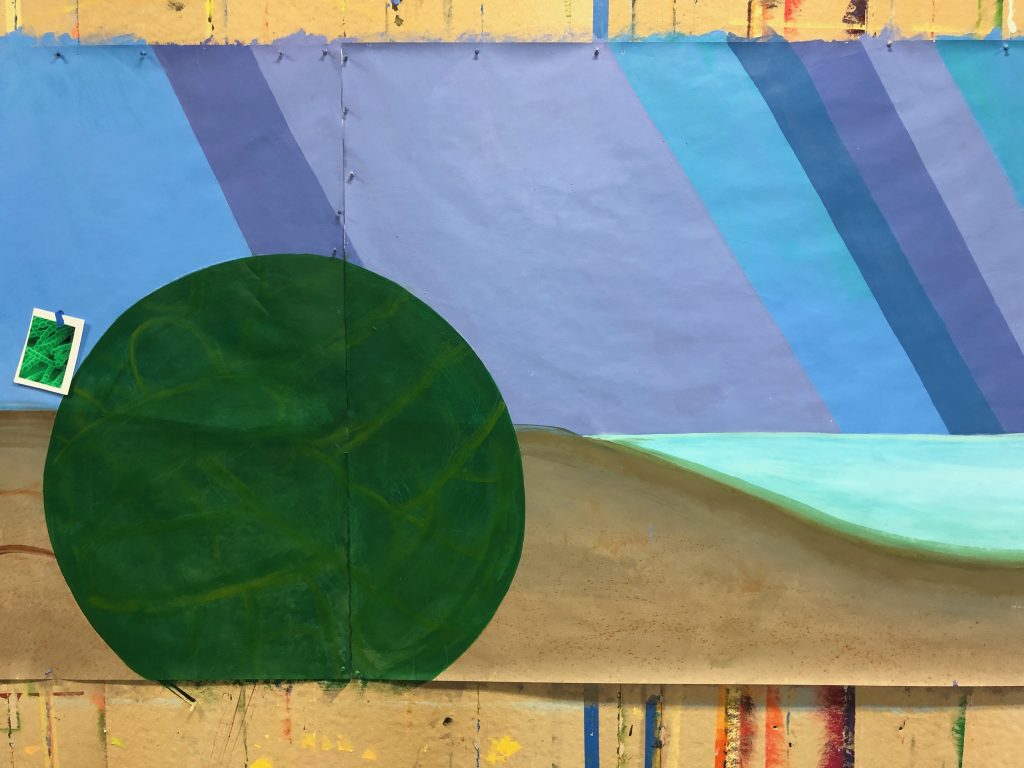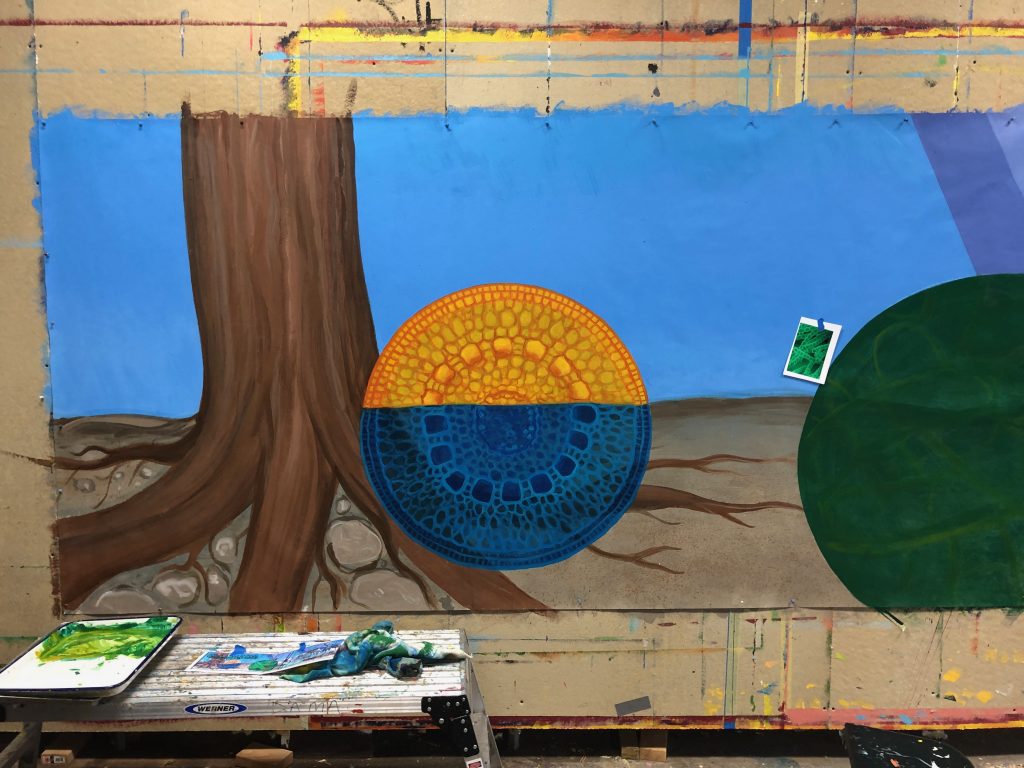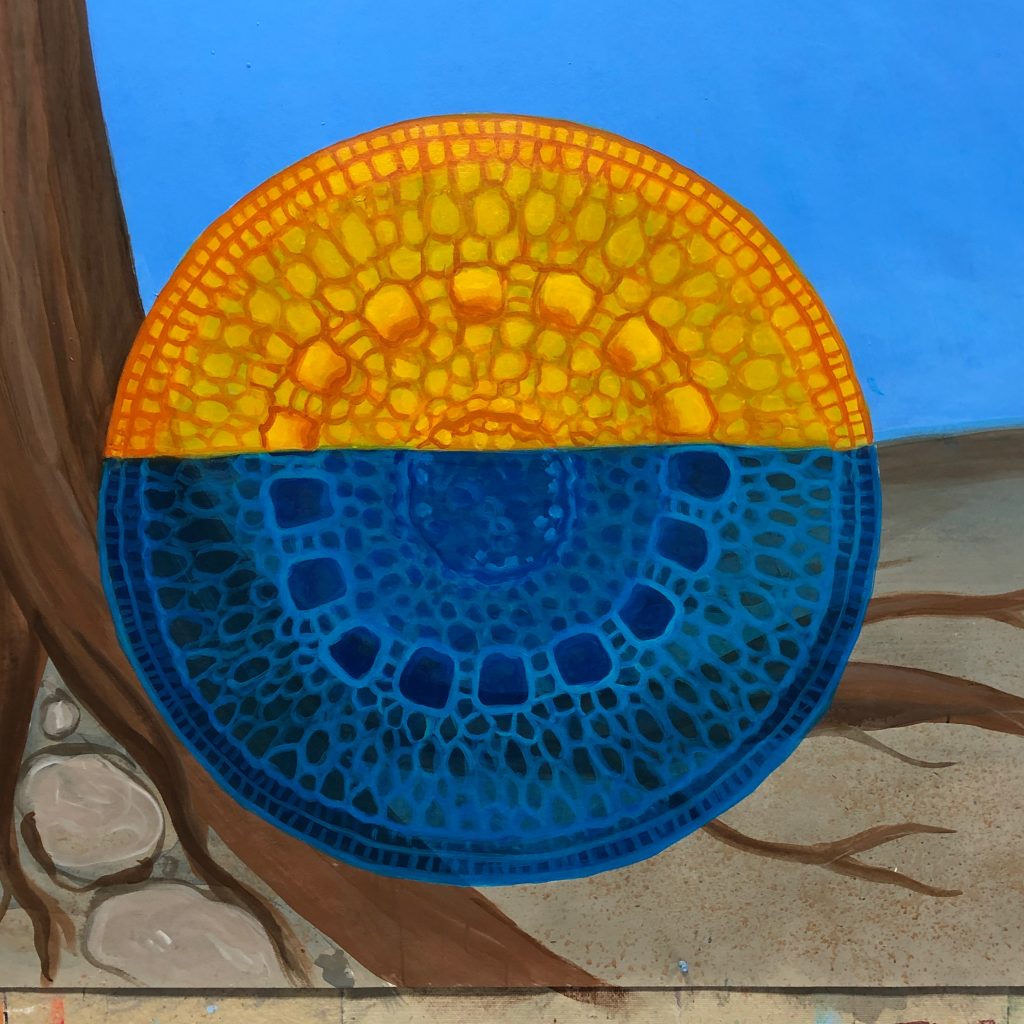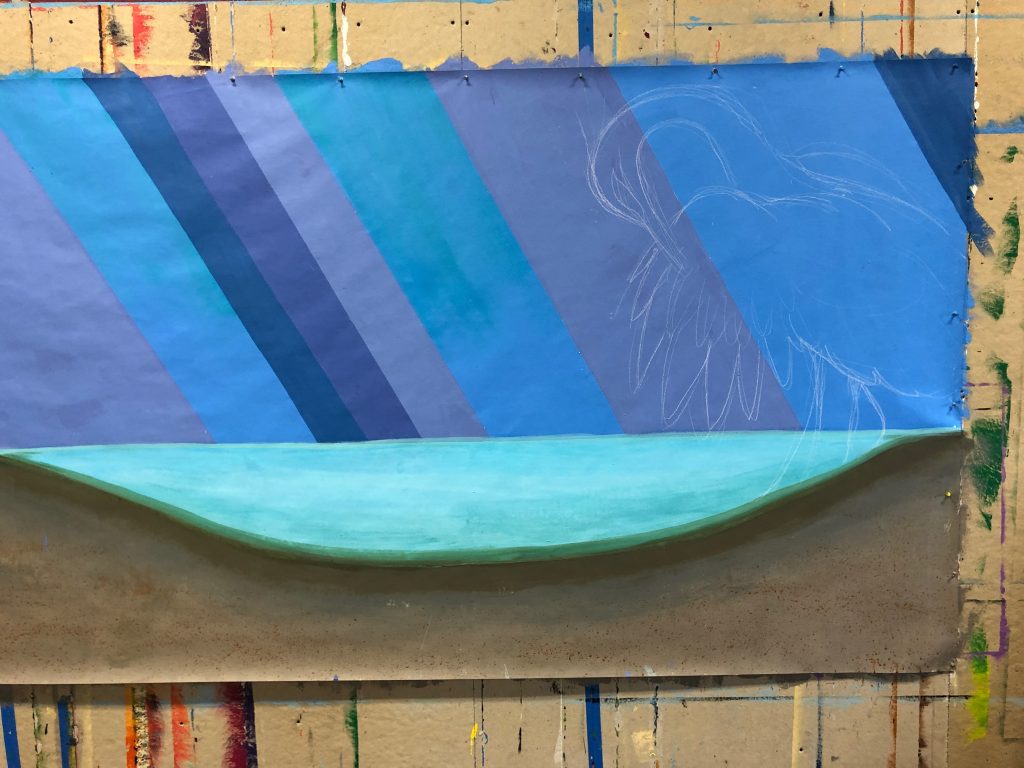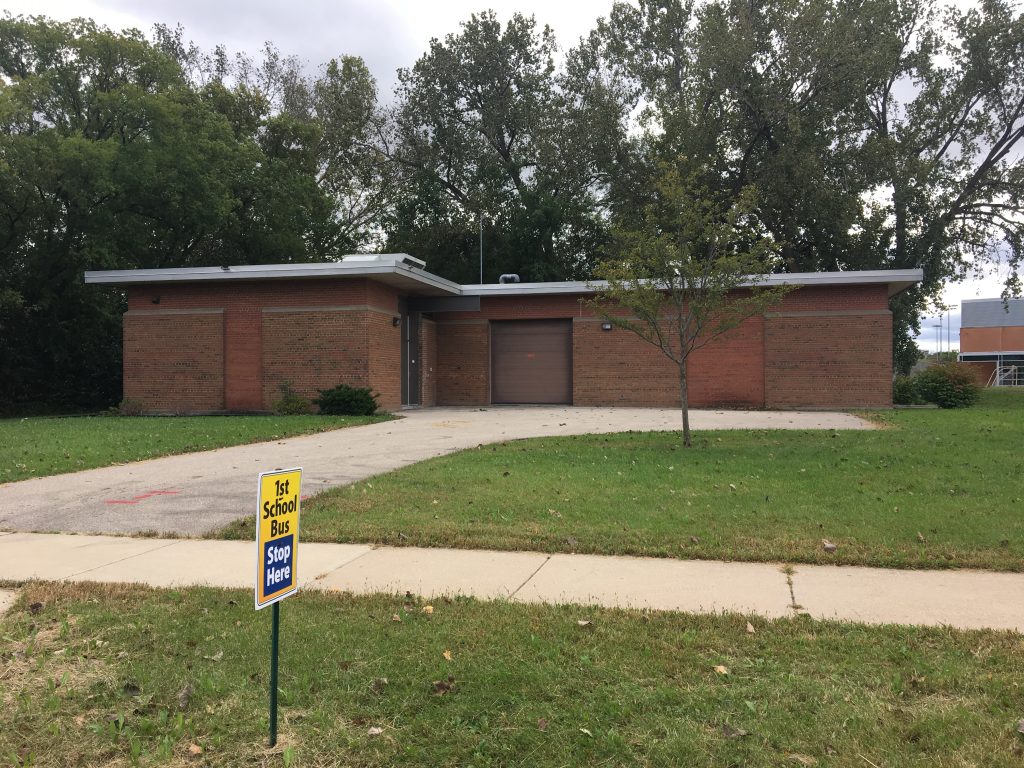 This station, pumping station 8, is essential to keeping life as we know it going in Madison. Each day, this station pumps about 13 million gallons of wastewater away from homes and businesses to the Nine Springs Wastewater Treatment Plant for treatment and safe return to the environment. The Madison Metropolitan Sewerage District is dedicated to protecting public health & the environment, through innovative engineering and resource recovery. At the treatment plant, chemistry (including molecular structure!) is a key part of bringing water from flush to fresh. Learn more.
Mural production timeline: Mural installation expected in September 2020. Please check the Science to Street Art Calendar for schedule updates.
Meet the Artist:
---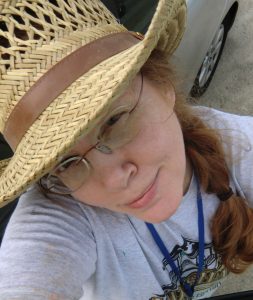 Ingrid Kallick is an artist and writer who has worked in scenic painting, murals, gallery art, children's illustration, arts administration, and scientific visualization. Her art has appeared on the covers of Science and Cricket Magazine and in Scientific American, Leonardo Magazine, textbooks and picture books.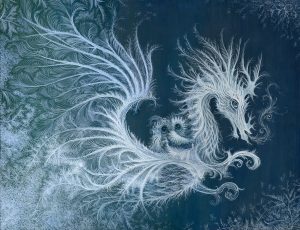 ---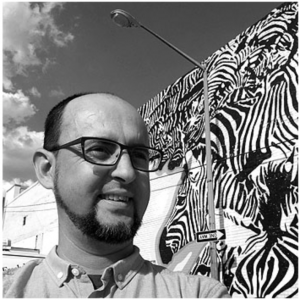 Peter Krsko
Peter Krsko listens to nature and creates objects and experiences to share his observations. His approach combines science and art; participatory, interactive and community arts; and play with hands-on education.
---
Meet the Scientists:
---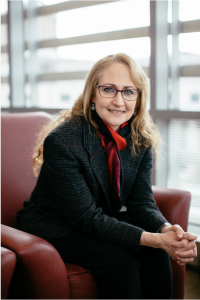 Jo Handelsman
Director of the Wisconsin Institute for Discovery
Dr. Jo Handelsman is the Director of the Wisconsin Institute for Discovery at the University of Wisconsin-Madison, a Vilas Research Professor, and Howard Hughes Medical Institute Professor. She previously served as a science advisor to President Barack Obama as the Associate Director for Science at the White House Office of Science and Technology Policy (OSTP) where she served for three years until January 2017, and was on the faculty at the University of Wisconsin and Yale University before that. She received her Ph.D. at the University of Wisconsin-Madison in Molecular Biology and has since authored over 200 scientific research publications, 30 editorials, and 29 essays. She has authored numerous articles about classroom methods and mentoring and she is co-author of six books about teaching – Entering Mentoring and Scientific Teaching. She is responsible for groundbreaking studies in microbial communication and work in the field of metagenomics. She is also widely recognized for her contributions to science education and diversity in science. Notably, she received the Presidential Award for Excellence in Science, Mathematics, and Engineering Mentoring from President Obama in 2011, and in 2012, Nature named her one of "ten people who mattered this year" for her research on gender bias in science.
---
Zachary K. Wickens
Assistant Professor, Department of Chemistry
Zach started as an assistant professor in the chemistry department at UW–Madison in 2018. His research team focuses on the discovery and development of new strategies to replace wasteful chemical reagents with light and electricity. Ultimately, this work will dramatically reduce the environmental impact associated with the preparation of the organic molecules that underpin modern life–ranging from medicines to solar cells. In the Science To Street Art project, Zach is collaborating with artists on both the molecular structure mural and an activity for all ages wherein participants connect the elements of the periodic table to everyday objects and experiences through art. Zach is thrilled to have a chance to leverage art as a common language to cut through cultural barriers and preconceptions about science. Throughout his efforts in both education and outreach, Zach aims to encourage and empower new voices to join modern scientific conversations.