Luna's Groceries
2010 Red Arrow Trail, Madison WI 53711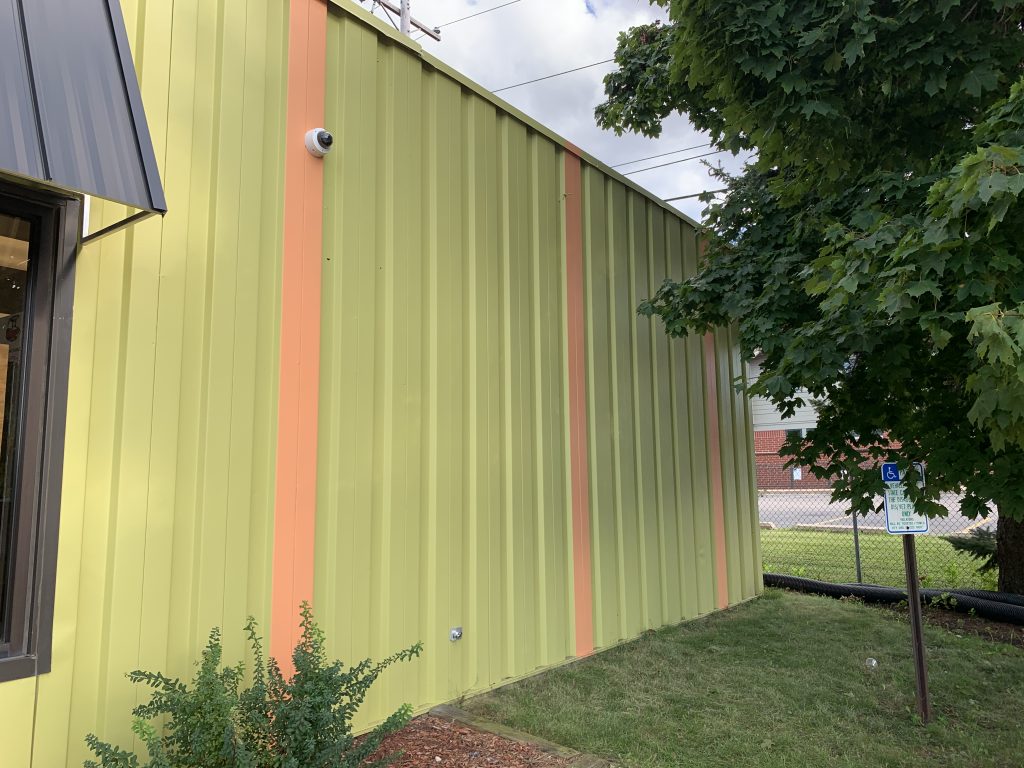 COMPLETED
2019 Paint Dates: Friday, October 25th 2019; Saturday, October 26th 2019; Tuesday, October 29th 2019; and Wednesday October 30th 2019
Meet the Artist:
---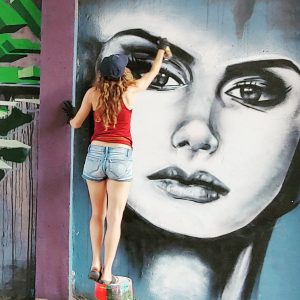 With a focus on murals, street art and canvas paintings, I challenge myself with my art and share this passion by working with teens and adults, to bring strength and inner peace through a combination of creativity and community connection. Regardless of race, gender or background, I hope to push people beyond what they've been told they're capable of and understand happiness is achievable by listening to and being real with yourself, and most importantly, taking positive action.Through my art I not only bring to life messages from deep within my soul, but also hope to inspire others to follow what is truly within theirs, fearlessly.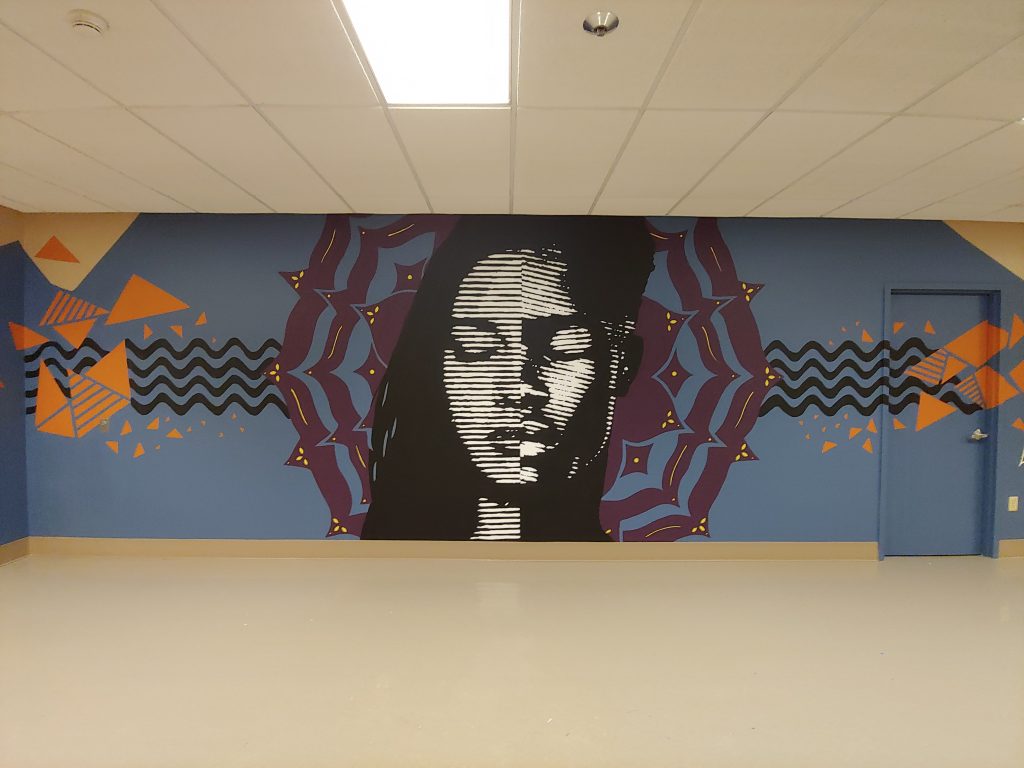 Meet the Scientists:
---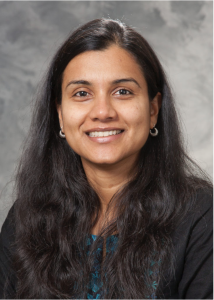 Rupa Sridharan
Assistant Professor, Department of Cell and Regenerative Biology
Rupa is interested in how cell identity is established during development and disrupted in disease and aging. All of us start as a single cell and develop into an organism made of cells with specialized function. Her lab measures big data in the form of levels of genes ( transcriptome), and levels of proteins that control them ( epigenome) to determine how cell identity is maintained. She is interested in the ethical and practical considerations of big data informing precision medicine. She thinks that a mural is the perfect way to engage the public in the discussion of the societal impact of big data.
---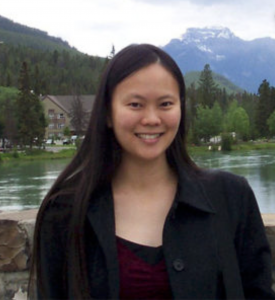 Irene Ong
Assistant Professor, Obstetrics and Gynecology and Biostatistics and Medical Informatics; Director of the University of Wisconsin Carbone Cancer Center's Cancer Informatics Shared Resource
Irene's research interests lies in data mining, artificial intelligence, machine learning, probabilistic methods, dynamical models, inductive logic programming, and statistical relational learning with applications to biological and medical data. She is particularly interested in the integration and analysis of clinical, genomics, transcriptomics, proteomics, immunome, metagenomics, metabolomics, and other molecular data especially as it pertains to precision medicine.